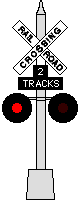 Tim Sposato Stories
Fairmont Motor Car #1






Fairmont Motor Car #1

It the final days of the Montour, little remained along the line in the form of way side structures. One exception, Gilmore Jct. tool house, still stood and locked inside was the last MRR serviceable motor car. Motor car #1 was used by Extra Gang #3, under the direction of Foreman Joe Adamski. Extra Gang #3's men had long since been furloughed and the gang number abolished, but the car remained safely locked up for several years.

In 1983, Bob Magdic, a good friend of mine mentioned his desire to acquire a motor car. I remembered the MC #1 at Gilmore Jct. so we drove out to investigate, yep still was there. The following day Bob made contact with the MRR offices and the purchase was made, two days later we loaded MC #1 onto a trailer, taking her away from the Montour forever…or so we thought.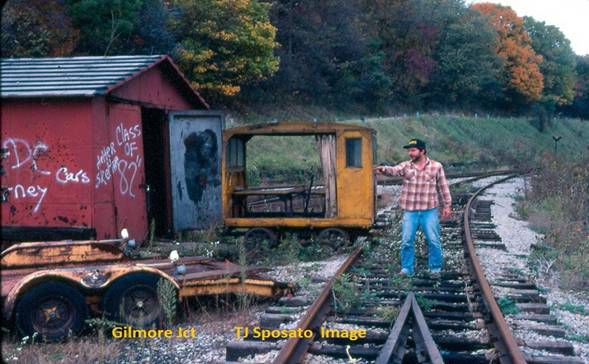 Bob is directing the backing of the trailer for loading. Note the piece of rail missing in front of the motor car. This was done by the MRR to show that the main track was officially out of service East of Gilmore Jct. Yard Board is in the distance.



Jump ahead 31 years, Bob still owned MC #1, as is, never restored. The years took its toll being stored outside under tarpaulins. The last rails it polished were on the MRR, never rolling on a foreign rails, almost forgotten, until I told Bob we had restored the MRR tool house.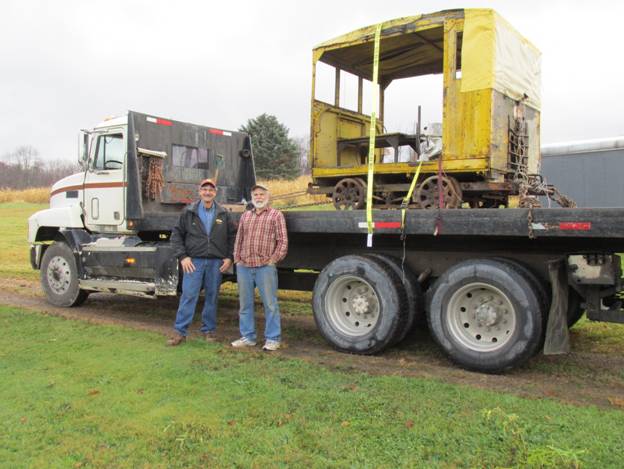 Bob Magdic transfers ownership of MC# 1 to Tim Sposato on Nov. 6, 2014.



I called Bob and mentioned how appropriate it would be to have a MRR car stored in a MRR tool house again. His reply "When are you coming to get it"? No time was wasted on my part to fuel the truck and travel to Pennsylvania and retrieve MC #1.

Words cannot describe the gratitude to Bob for not selling or parting out this treasure, though he said he had several chances over the years. His insight to save the car all this time and then to see it go to a facility that I can use to return it to service, cannot be short of amazing. Destiny can be the only word….it was meant to be.

In the near future there will be a full article covering the saga of the MC #1, its interesting life and claim to fame after retirement on the MRR. Do to the length and pictures that will be involved , watch for this story right here.

Tim Sposato.